Are you ready to move on to your next Funko Pop collection but you're out of ideas on what to buy? Or maybe you're a die-hard fan looking to add some Funkos to your collection? Then how about starting a series with characters from a worldwide sensation show?
Following the story of ghost/vampire/werewolf-hunters Sam and Dean, Supernatural is a favorite of many. Welcome to a comprehensive guide for the best Supernatural Funko Pops.
I'll show you all my favs, plus some of the best ones available based on their character, popularity, and price.
Bottom Line Upfront
I'm a super fan of the show, but I've only just started my Funko collection for it. I just ordered Dean with Baby, his beloved Impala. So, I'm hoping it arrives soon! To me, it's a must-have for any Supernatural collection.
Top 3 Picks
About the Supernatural Show and Fandom
When it comes to one of the world's favorite TV series, Supernatural is a name that comes up quite a lot. Eric Kripke created the American television series Supernatural. It was shot in Vancouver, Canada, and premiered on The WB on September 13, 2005.
The show is about brothers Sam and Dean Winchester, who drive across the United States in a black 1967 Chevy Impala. They come across a series of paranormal events that they eventually get to the bottom of. Most of the stories you find in this show are based on American urban legends.
If you are a fan of stories with ghosts, vampires, or werewolves, Supernatural is one of the best shows to watch.
Where Do You Buy Supernatural Funko Pops?
The Funko Pop Supernatural checklist has expanded in size over time, having been issued in small batches. This is mostly owing to the numerous versions available for the majority of the primary figures. Many of which are exclusive to individual sources.
You can also find a lot of Supernatural Funko Pops on websites like eBay or Amazon, but also specific stores that have their own exclusive variants.
How Many Supernatural Funko Pops Are There?
There are 32 official Supernatural Funko Pops available. Five of them are part of the multi-pack variants, including pops of both beloved brothers.
Are Any Supernatural Funko Pops Rare or Valuable?
Supernatural Funko Pops are generally easy to find. This is especially true for some Dean and Sam figurines, which can be acquired for less than $50. However, there are also some rare and expensive models, especially those that include Dean and his Impala (which costs more than $500).
Popular Supernatural Characters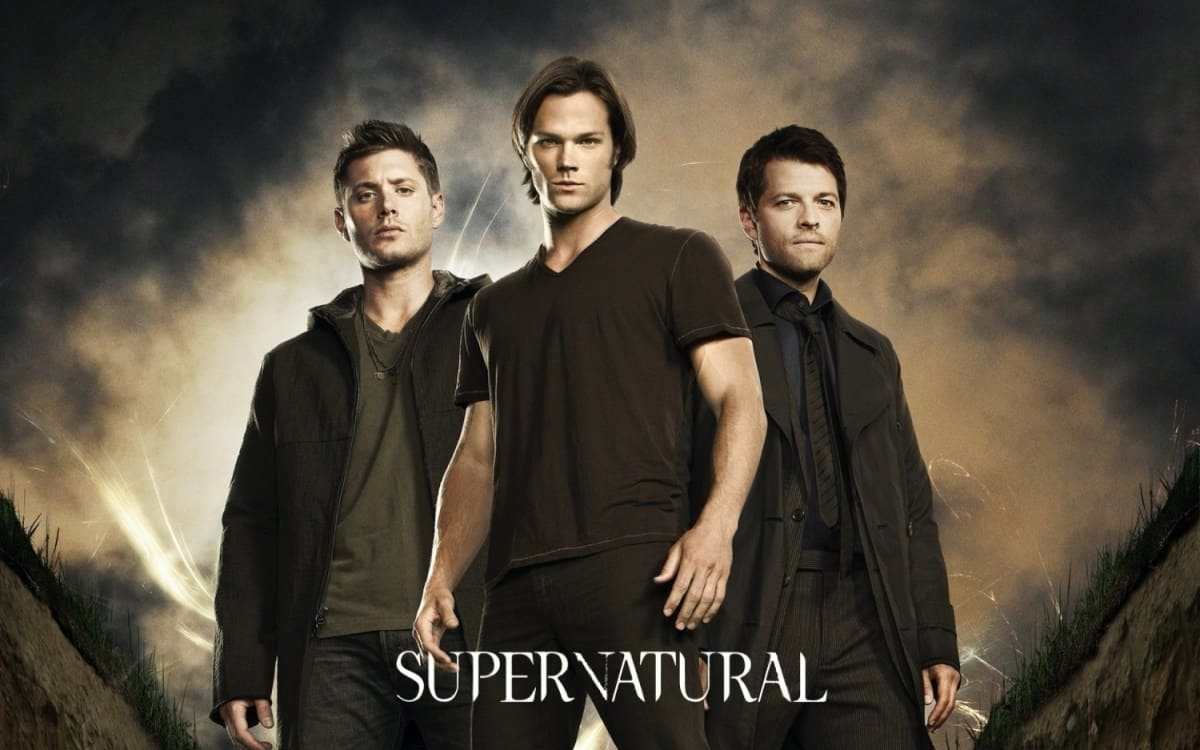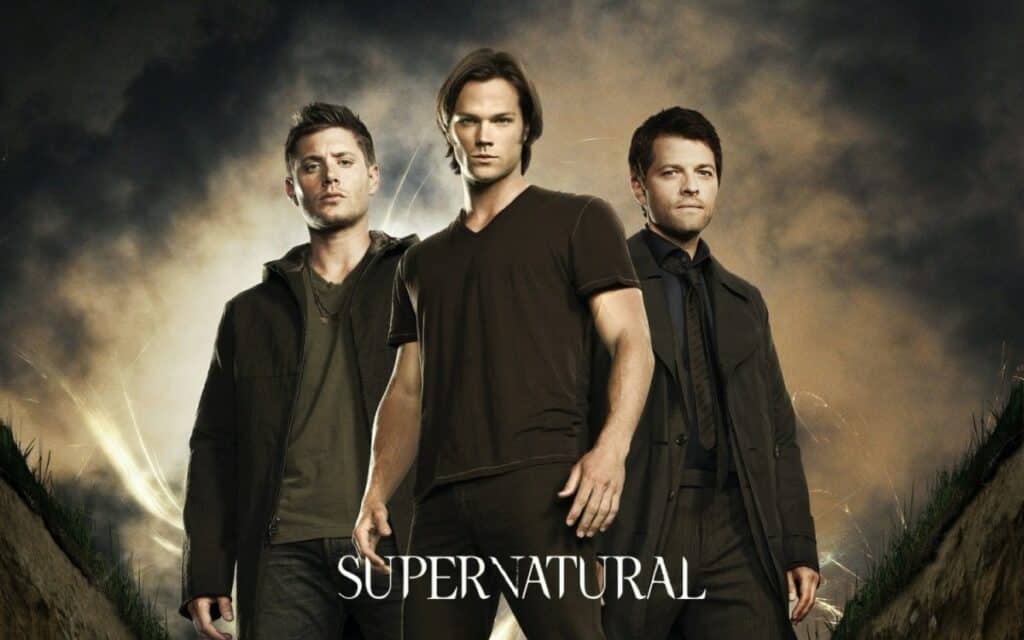 Dean
Dean Winchester is one of the two central characters in Supernatural American television drama series. Jensen Ackles is the primary actor that portrays him.
He gained increased strength, and all of his senses were strengthened after being transformed into a vampire. Dean possessed the Mark of Cain as a human, endowing him with superhuman strength. He also possessed a number of psychic powers.
Additionally, their abilities included dream-based premonitions and resistance to both magical and demonic forces.
According to many fans of the show, Dean IS supernatural. He is witty, loyal, powerful, gorgeous, and just darn right cool overall.
Sam
Sam is Dean's younger brother and another one of the two main characters on this show. Sam and Dean are the only characters that appear in every episode of Supernatural. Many people are familiar with actor Jared Padalecki from his popular role in The Gilmore Girls, but the way he portrays Sam is truly iconic.
He possesses magical talents due to being fed Azazel's demon blood as a child. Throughout the first season, Sam displays evidence of precognition, initially manifesting as nightmares about the deaths of others and eventually as visions.
Sam has also demonstrated symptoms of sensing spirits, telekinesis, and resistance to certain demonic powers. As with his brother, Dean, he possesses various illegal abilities, from lockpicking to hacking computers.
Castiel
Misha Collins portrays the fictional character Castiel on Supernatural. He is an Angel of the Lord who makes his first appearance in the fourth season and is utilized to explain the series' theme of Christian theology.
Castiel rescues Dean Winchester from Hell and frequently assists him and his brother, Sam, in their encounters with numerous angels and demons throughout the series.
Unlike the usual television angel, Castiel is not always willing to assist others and is willing, at least when he first appears, to kill innocents if necessary.
Additionally, fan reaction to the character has been positive. Collins anticipated that the character would be simply another job for him and had not anticipated such an outpouring of support from fans.
Lucifer
Lucifer, predominantly portrayed by Mark Pellegrino, is the series' second-oldest archangel and the series' first fallen angel. He was introduced as a recurrent character in the fifth season.
During his confinement in hell, he planned events witnessed in seasons one through four and decades previously that ultimately resulted in his escape through the shattering of the 66 seals.
From Mark Pelligrino's portrayal of Lucifer to Sam's period as the devil's possession, all the way to Casifer, Lucifer never failed to delight fans. He established himself as a vital element of the show for years with his comedic timing, multifaceted personality, and never-ending evil.
Crowley
Crowley is another iconic appearance in the TV show supernatural. He is the King of Hell and is played by actor Mark Sheppard.
Sheppard was introduced in the fifth season and has appeared in every season after that. And finally being upgraded to series regular in the eleventh season. His portrayal of Crowley has received favorable reviews from reviewers and series fans.
Crowley is the type of villain that you love to hate. Plenty of fans have been vocal about his presence often changed the show for the better. Even if he's mostly there to make life difficult for Sam and Dean, his devilish ways are extremely entertaining.
Charlie
Charlie Bradbury, played by actress Felicia Day, initially meets Sam and Dean while working as an information technology expert at Richard Roman Enterprises.
She is initially hesitant to become engaged in the supernatural world by assisting the Winchesters but develops into a more reliable ally in her second episode and eventually decides to become a hunter herself in her fourth episode.
Many fans believe that the authors treated certain characters poorly, being disregarded and leaving Supernatural prematurely. Charlie is the perfect example of this, as he is a beloved character.
They assert that "Charlie has always been and will always be" their favorite character, and they are far from alone. With her eccentricities, personality, humor, and relationship with Sam and Dean, Charlie immediately became adored by a large portion of the fandom, who never forgave the program for how she was taken off.
Impala
While the Impala is Dean's car on the show, it's a vehicle with great significance. The trunk is crammed with weapons that have been customized and created to assist The Winchesters in their hunting endeavors. Dean refers to the car as "Baby", showing clear signs of affection.
John Winchester
Whether you know him as the father from Supernatural or Negan from The Walking Dead, actor Jeffrey Dean Morgan never fails to impress. Losing his wife to a demo, John became a supernatural hunter. He raised his two sons, Sam and Dean, to fight evil forces.
According to actor Jeffrey Dean Morgan, John is a troubled soul, looking to get revenge and protect his two sons.
Following their mother's death, Sam and Dean became secondary to John's desire to destroy the demon responsibly, although Morgan believed this altered once John began spending more time with them.
Though the actor admitted that John was not the best father in the world and surely made his fair share of mistakes, most of the things he did were for the good of his family.  While Morgan's portrayal has been lauded, fans and critics have expressed frustration with the character's proclivity for secrecy.
The Best Supernatural Funko Pops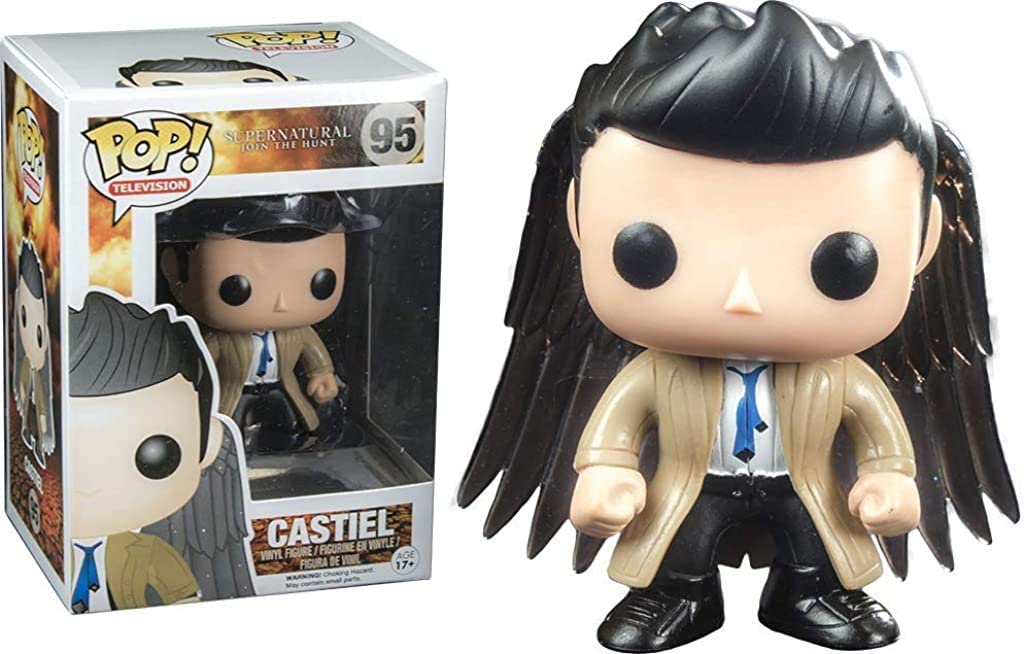 If you're starting a Funko Pop collection of "Supernatural" characters, you must include everyone's favorite angel, Castiel.
Price range: $20 – $30
Bobblehead: no
Accessories included: wings
The character is dressed in his distinctive trench coat and tie. Additionally, this Funko Pop features his angel wings.
Pros
Signature trenchcoat and wings.
Great condition.
A Hot Topic Exclusive.
Cons
A few complaints about damaged boxes.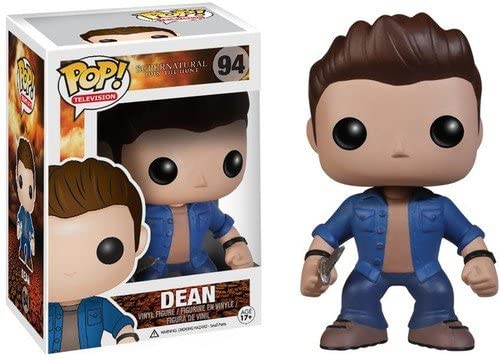 You can't have a "Supernatural" Funko Pops collection without including Dean Winchester, the world's most suave hunter. Dean is dressed in his hunting suit, slacks, and a blue button-down shirt.
Price range: $10 – $20
Bobblehead: no
Accessories included: knife
He holds a huge knife in his hand, and his hair is neatly coiffed. While this figure is a more frequent Funko Pop, it is an excellent portrayal of Dean.
Pros
Great collection starter.
Specific Dean outfit.
Includes a knife.
Cons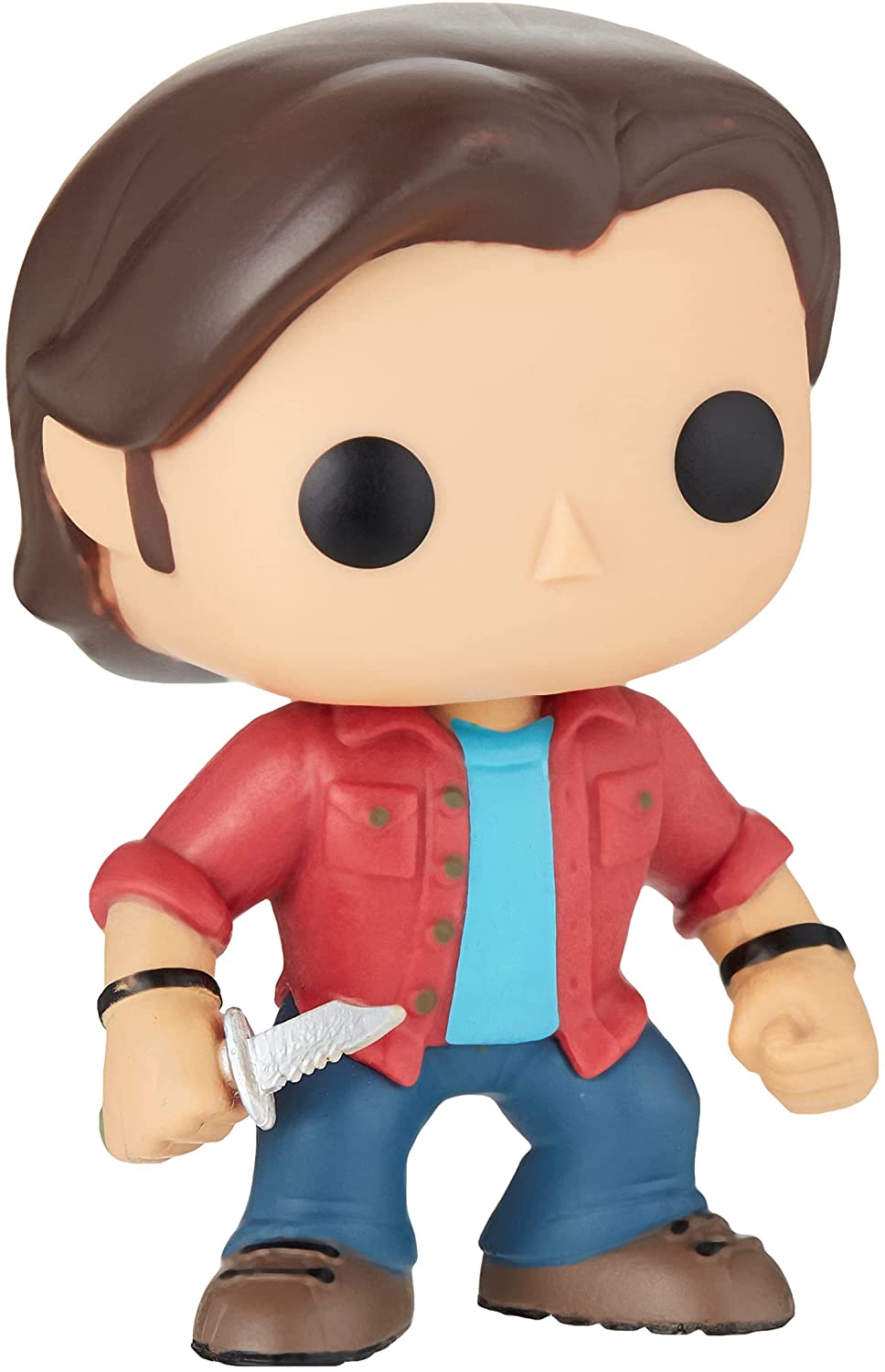 While Sam Winchester is the more sensitive of the Winchester hunting partnership, he appears rather strong with a large knife.
Price range: $10 – $20
Bobblehead: no
Accessories included: knife
By the look of his hair, you'll immediately recognize this figure as Sam. It's important to note that there are a few customer complaints regarding the paint job quality.
Pros
Great collection starter.
Character is easy to recognize.
Accessory knife included.
Cons
Less than optimal paint job.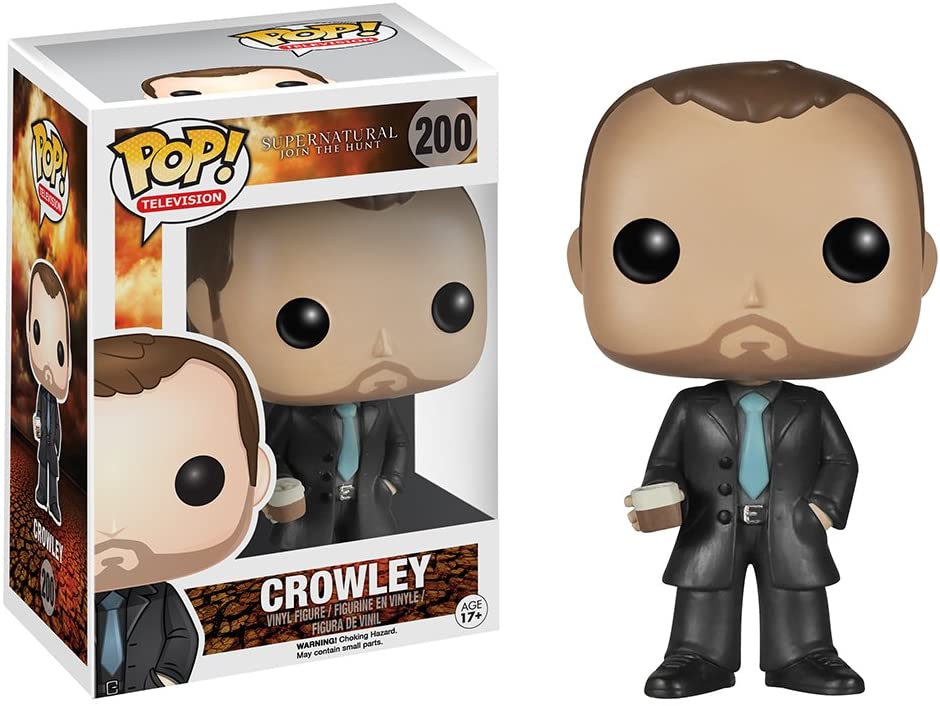 Another great and affordable series starter is this Crowley Funko Pop.
Price range: $10 – $20
Bobblehead: no
Accessories included: Glencraig glass
All dressed up, and on the verge of becoming a demon (I know, that escalated quickly), this is one Pop you have to own if you're a true Supernatural fan. I particularly love the black suit and light blue tie, making Crowley as intimidating as ever.
Pros
Great to start off a Supernatural collection.
Holding a glass of his favorite drink.
Signature outfit.
Cons
Resemblance to the character feels a bit off.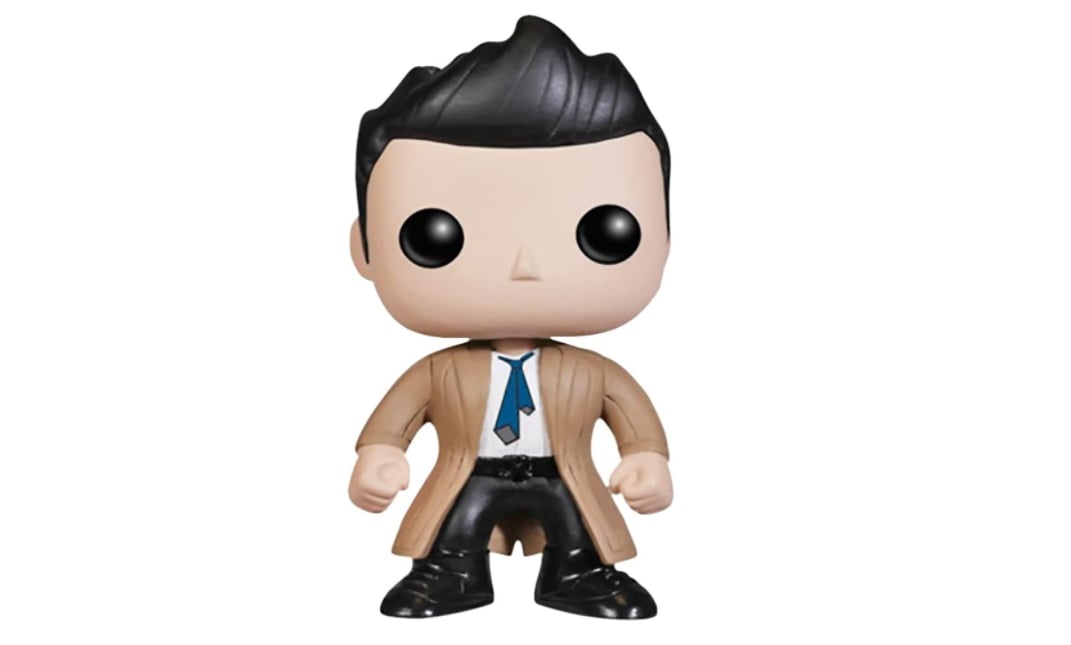 Much to everyone's surprise, this version of a Castiel Funko Pop is more valuable compared to the one with wings.
Price range: $50 – $100
Bobblehead: no
Accessories included: none
It costs more, but it's absolutely worth it if you are a true Supernatural enthusiast. The little figurine depicts Castiel in his already-popular trench coat, ready for some action.
Pros
More valuable and rare compared to others.
May come with Hot Topic or Special Edition sticker.
Quality built and paint job.
Cons
You have to contact the seller to request a specific sticker.

When it comes to the best Dean Funko Pop, many collectors will tell you it's this one. While there are a lot of unique and interesting character relationships on this show, nothing truly compares with Dean's relationship with his Impala.
Price range: >$500
Bobblehead: no
Accessories included: shotgun
Referring to it as "Baby", the Impala almost feels like a live Supernatural character. Now you get the chance to make a miniature Impala (and her adorable owner) part of your collection!
Pros
Arrives in great condition.
Quality details.
Great for hardcore collectors.
Cons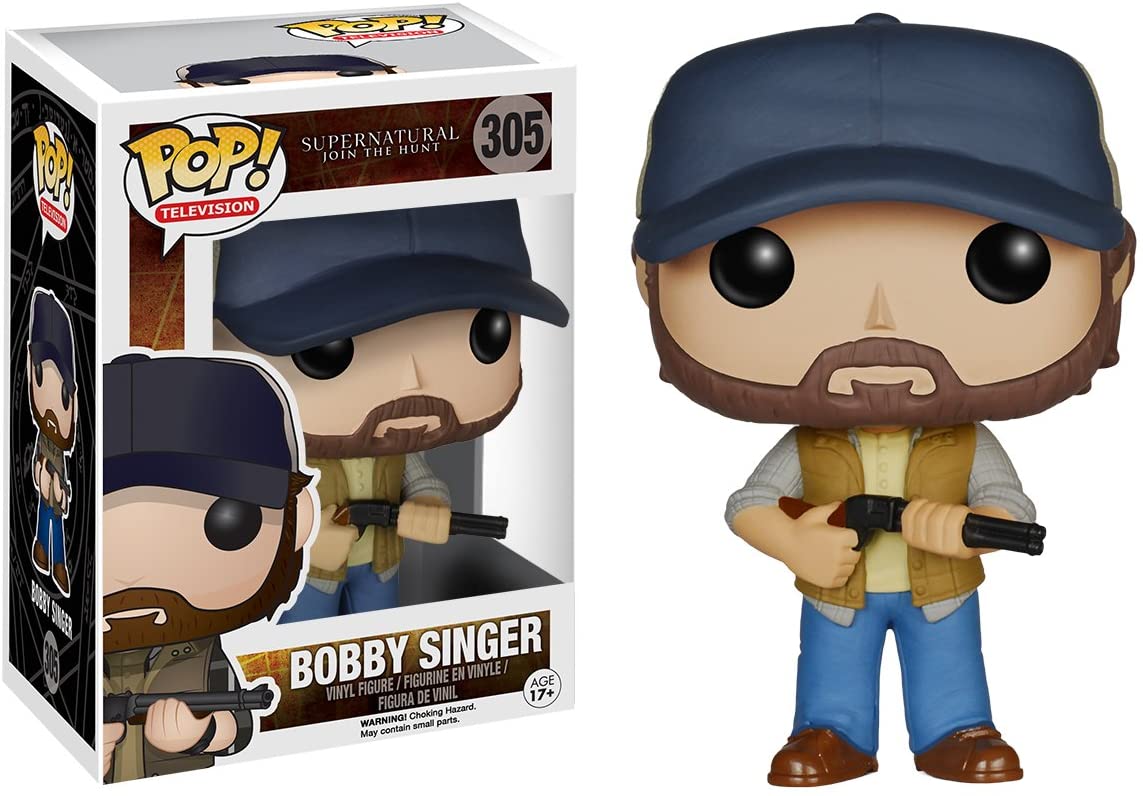 "Bobby" Singer was a seasoned hunter and an old friend of John's who developed into a father figure for his kids Sam and Dean over time. Apart from the two brothers, he is also one of the longest-running recurring characters.
Price range: $200 – $250
Bobblehead: no
Accessories included: shotgun
That makes this Funko Pop perfect for true Supernatural connoisseurs. The outfit is always very accurate, and Bobby is even holding a shotgun.
Pros
Accurate character details.
Quality construction.
Arrives in great condition.
Cons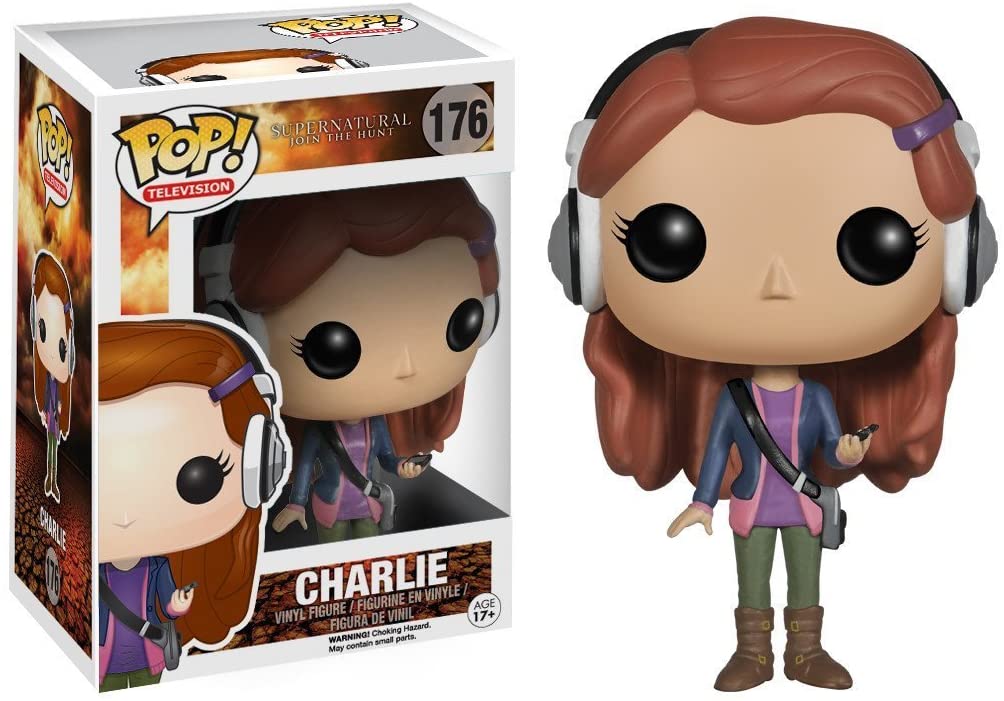 Charlie might be the underdog of Supernatural, but there is no doubt that people who are true fans of the show have appreciated the character's value.
Price range: $200 – $250
Bobblehead: no
Accessories included: None
If you want to be a true Supernatural Funko Pop collector, you need this Charlie collectible. Her headphone and adorable purple hair clip are to die for.
Pros
Accurate details.
Stand included in the box.
Good shipping conditions.
Cons
Figurine doesn't stand up by itself.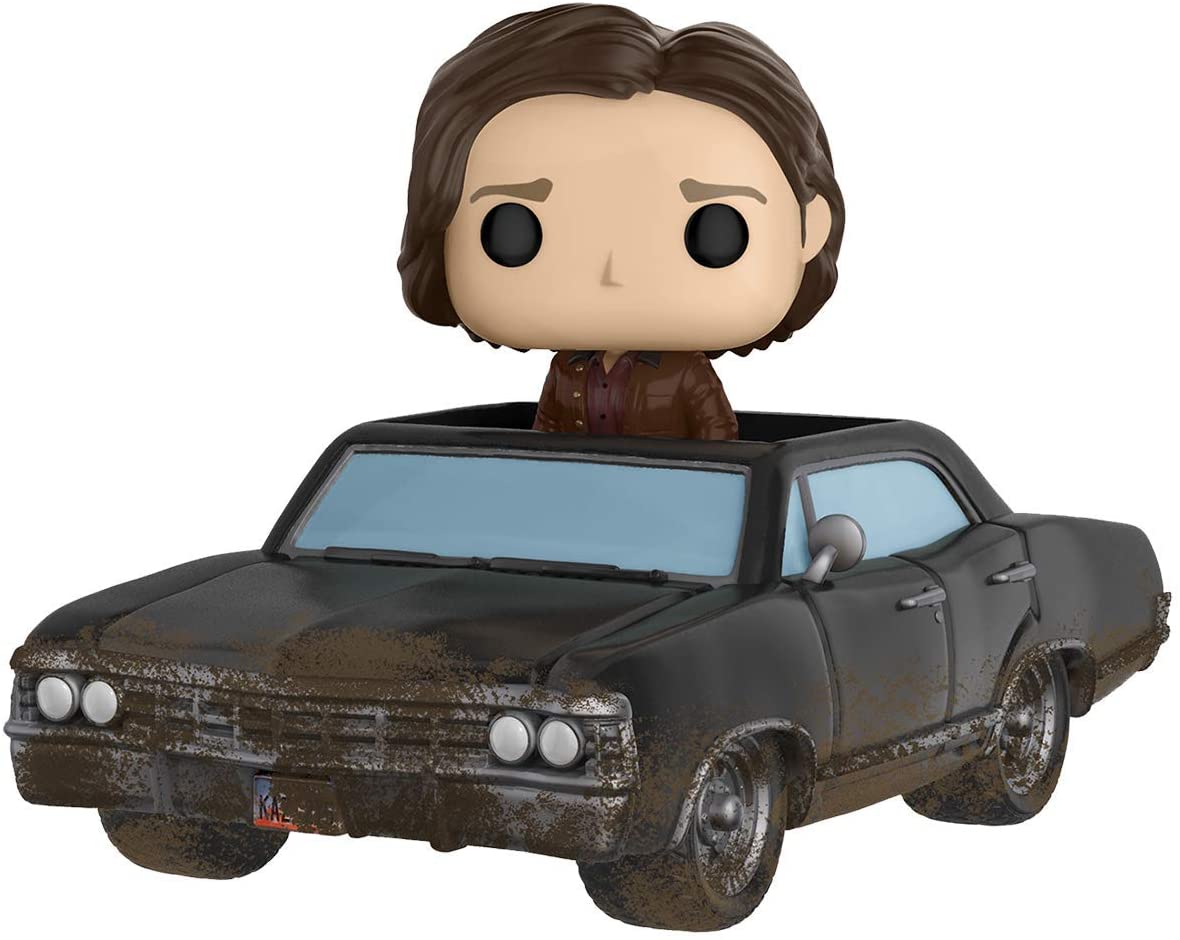 Even if the Impala is Dean's car, you love to see Sam riding around in style. Whether you're a fan of the show or not, this Funko is almost a must for any collection.
Price range: $200 – $250
Bobblehead: no
Accessories included: Sam and Impala
This particular collectible includes Baby and Sam popping out to enjoy the view.
Pros
Very rich in details.
Great for avid collectors.
Quality construction and paint job.
Cons
FAQ
Question: Does Supernatural Have Funko Pops?
Answer: Yes. you can find a lot of the show's beloved characters as Funko Pops.
Question: Where can I Buy Supernatural Funko Pop?
Answer: Supernatural Funko Pops are available in the same places where you can also buy other Pops. You can also find them on Walmart, Amazon, Etsy, or eBay.
Question: What is the Rarest Funko Pop Ever?
Answer: The Dumbo Clown Face & Gold Funko is considered the rarest one yet, with only 48 pieces available worldwide.
Cast Your Circle
Known for being one of the longest series to air on American TV, Supernatural has undying popularity. True fans of the show can delight in being able to own the numerous different Funko Pops of the show's most beloved characters.
Again, my fav on this list is definitely Dean with Baby (his Impala). What's yours?
I have yet to see one character in my travels and searches. The one for the father, John, played by the iconic Jeffrey Dean Morgan. If you know where I can get one, let me know in the comments! And for more great Funko recs, check out our list of the best Harley Quinn Funko Pops!
Find more inspiration on the links below to add more Funko Pops to your collection: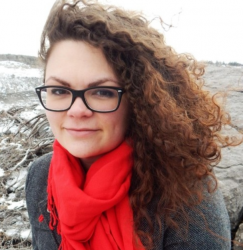 Latest posts by Candace Osmond
(see all)